Become a Champion
Be part of something bigger and inspire your community
Increase satisfaction and retention of employees, tenants, and residents by implementing sustainable transportation benefits and programs.
Becoming a Champions places your company or property into a strategic partnership that provides a competitive advantage and helps your business: 
Track and measure progress towards sustainability goals
Enhance benefits and amenity offerings for employees or customers
Demonstrate community involvement and corporate social responsibility
We'll work with you, providing you with information and expertise.
The Champions Journey
PARTNER WITH US
You don't have to be a transportation or benefits whiz. Access complimentary support & the expertise of our team.
IMPLEMENT PROGRAMS
Implement programs that increase retention and boost your company or property's competitive edge.
RISE UP IN LEVELS AND REWARDS
We'll help you level up so that your business is a force in making Arlington a better place to work and live.
"It is a rare thing to participate in a program like Champions that gives so much back to our faculty, staff, and students. We love that we have people using so many different modes of transportation to get to and from our research center, and it has been great to work with ATP to help make everyone's experience better."
Nicholas D. Stone,
Director, National Capital Region Operations
Virginia Tech Research Center
"We want to do more than just the minimum that is required by the County. These amenities and transportation initiatives continue to be an important part of our strategy to attract and retain tenants."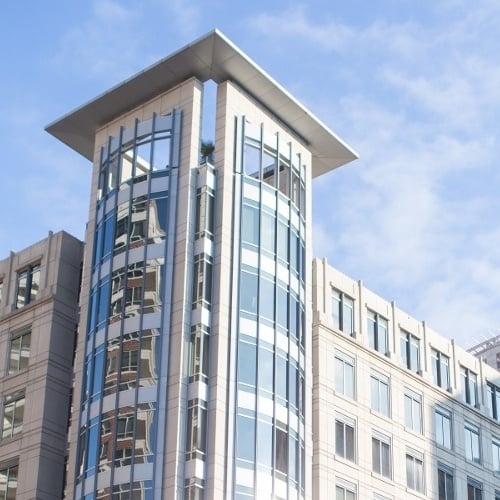 Mike Mesmer,
Director of Property Management
Two Liberty Center (Kodiak Realty Services)
Want to reach us? Contact us and we'll get back to you in 1-2 business days.